Moving does not have to be so expensive. Especially when dealing with a caring and considerate company like cross country movers nyc. You can easily negotiate with the company and get some of the best deals that will not cost you an arm and a leg. The company prides itself in being able to accommodate all types of clients in the society. This article will highlight 5 different ways to help you cut down on moving costs.
Moving compensation
This is a great way to share the moving cost with your employer. This applies to the case where you have been offered a new job in a totally different state. You can easily approach your employer to assist you relocate. Most of the employers are aware of this cost since they knew very well you reside in a different state before they opted to hire you. This is a nice idea since it will not affect the moving company in any way. The cost is shared between you and your boss.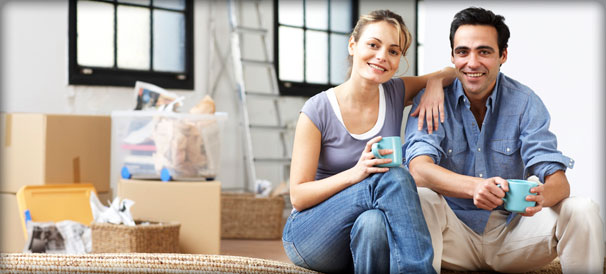 Off-Peak season
This is a win-win situation for both the moving company and you. Take advantage of the off peak season where not so many people are relocating. This means the moving company will be more willing to give you a good deal in exchange for boosting their sales. Do not move during the summer season, over the weekends or during the end month period. These are considered peak moving seasons and you are not likely to get a good deal.
De-clutter
Take time to go through your goods and identify which items you really need and which ones you have not used in a while. You can choose to do a garage sale and raise money to help you hire a good moving company. If you are okay financially you can chose to donate the items for charity. De-cluttering is also a good way of helping you come up with a list of all the items you will need to move. This will make work easier for the moving company since the list will help them know if they have pcked all your items.
Share the moving truck
This is a long shot but still worth considering. If you are not in a good place financially and you really need to move, you can approach the moving company and request for a deal. You can inquire if it is possible to share the moving expense with another person moving to the same state as you. You can also put up an online advertisement. If the company is okay with it, you will have greatly reduced your moving cost and the company will not incur any loses too.
Move the valuable items with you
A good example is your expensive jewelry. There is no need of putting them in the moving track. They can easily be part of your hand luggage on the airplane, bus or train. You will also lower the chances of losing them or your valuables getting damaged.
Most of the moving companies are always considerate and open to negotiations. Maintaining a good relationship is very important since you may need their services next time.