Interior designing of any room, house, office or stage is no piece of cake; it takes technological knowledge, idea about different kinds of furniture and all such information to build the right kind of a structure for an individual. When someone hires an interior designer or architecture, it is only because they have immense faith in their profession. They want the best between the floor and roof purchased or hired and thus, they want the best professionals to do the job for them.
But is it possible for the interior designer or architect to move in all sorts of furniture and then remove it according to the needs of the clients? We doubt. This is where virtual staging companies pop in to give their services.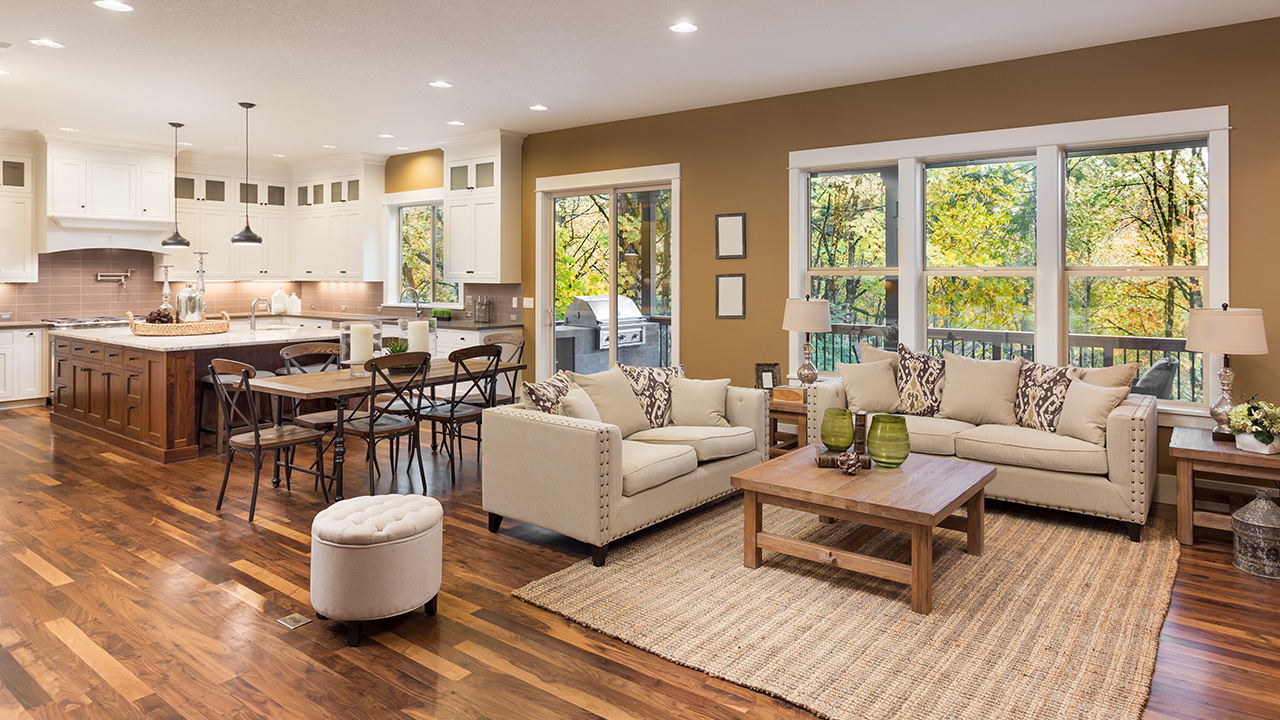 What is a virtual staging company?
Extremely popular within the group of photographers, real estate brokers, architects and interior designers, a virtual staging company provides a very unique service of creating and displaying super realistic images of different properties. These properties are generally for sale, unless the project has been done for a photographer. Once the images are created, they are rolled out to the clients.
How are the clients benefitted from a virtual staging company?
The clients don't have to wait for any furniture company to come and put the furniture on the floor. Also, this is not practically possible, no matter how rich a specific individual is. It is very time and energy consuming. This is one of the reasons why virtual staging companies have gained so much of popularity in such a less time. Earlier, such a concept didn't exist in the market; now, it is like the best thing that most of the people are using. They just get everything done on their computer and once they are satisfied with the way their interiors look, they settle the entire house or office in the same manner.
Who can help you with the task for virtual staging?
The virtual staging companies, of course. They have their team of professionals who know how to do the job for you in the correct manner. No matter what kind of a room you have, they bring it to their computer, add the furniture and interiors just the way they have planned in their minds and do everything until you are satisfied with the looks of your brand new apartment or office.