Furnishing a house can be pretty pricey. The best place to start is to make a list of what you want and setting a budget that is within your reach. The showrooms are always fun to look around in until you have to cough up a couple of thousands to get the goods. There are several places you can opt to go to or things to do.  So, if you're looking to furnish on the low down, there are a couple of options for you to look at before calling it quits.
DIY is a good option
Do It Yourself is a growing trend where you make your household items all on your own without hiring a professional or buying them yourself. There are so many DIY tutorials online that you can follow to make a variety of furniture especially wooden furniture such as pallet beds. The good thing about DIY is that you get to use items which are already handy or buy cheap items in the market in order to make them. This lowers the general cost of things plus the labor expense becomes minimal, if any.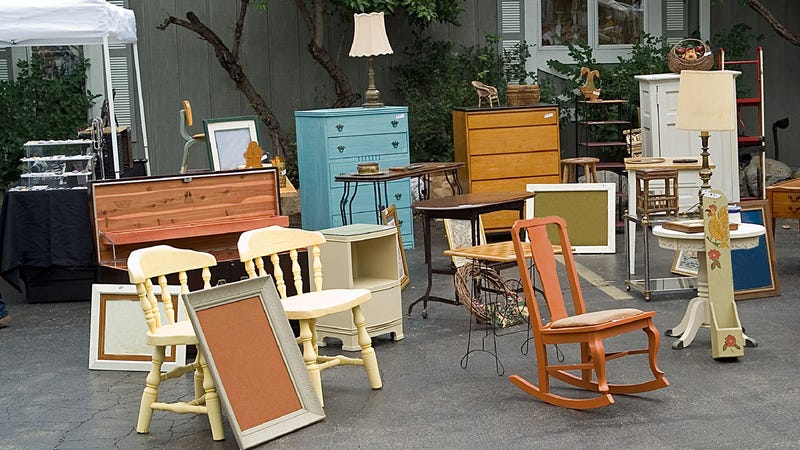 Visiting auctions
Another place to get good furniture for your house is at auctions. There are both local and online auctions depending on where you're located. House auctions are filled with household items that are sold at lower prices. They're cheaper because they were previously owned and are usually in good condition.
Exhibitions and events
There are usually annual exhibitions and events that take place offering good discounts on several different items. Some offer end of year sales at lower prices to clear off the stocks. They are generally heavily discounted in comparison to normal pricing. There are also popular sales such as Black Friday which people wait for to get something that's usually very expensive.
Online stores
There are several online platforms where people sell their used furniture at a cheaper price. If you're lucky, you could even get something from your wish list at a fairly good price. It's always smart to compare the pricing and the condition of the item before buying them. This will save you from a lot of trouble later on.
Reclamation of antiques
If you are a fan of the period look, you can go to antique shops and check them out both online and locally. There are also reclamation yards where you can buy good items at a fair price. There are also companies where they collect antiques or buy from willing owners and resell them to interested buyers.