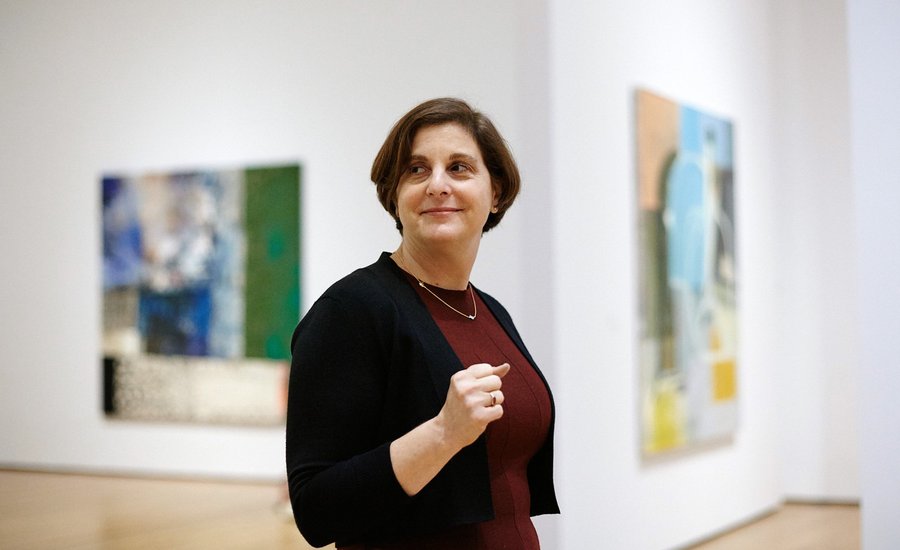 Are you enthusiastic about working at an art gallery? The common feeling and question that comes with this passion are 'what does it look like to work in the world of art.' For instance, the requirements to become a design or art major or what job opportunities are available in a gallery setting. Well, the idea here is to help you with the basic things you need to know about securing a job at an art gallery – courtesy of Galerie LeRoyer. Let's get started right away!
What types of skills do you need in order to work at an art gallery?
In a typical art gallery, you can find a lot of variations. However, there is one thing you will find common which is the opportunity to work across the different departments. This goes ahead to tell you that the job is interwoven and not just limited to any particular skill.
What types of art gallery positions are there?
You need to understand that art gallery positions are not limited to the artworks as there are lots of other fields and opportunities you could explore. Other positions you can find in a typical art gallery include office manager, social media manager, events coordinator, gallery associate and more. There's every tendency of you securing any of these positions as long as you are eligible.
Knowledge of the industry
If you're actually seeking a job in an art gallery then, it is important that you have a good understanding of the industry. It doesn't matter your position has a direct focus on the art as portrayed by the gallery. The idea is to grow in knowledge which will help you better represent the artists and the gallery.
Organizational skills
High level of organization is a prerequisite for excellence in the fast-paced gallery world. You need to be able to prioritize jobs and know how to juggle your day-to-day activities. To achieve this, you need a better knowledge of the organization's priorities as well as learn how to manage the workflow. There is no doubt that you can actually develop and build this skill within you.
Communication skills
Just like any other field, effective communication is a skill that is essential in the fast-paced world of art. Why? You are going to be engaged in art deliveries, exhibitions and coordinating events across several departments. To be able to excel you need a good an effective communication skill. It is very crucial.