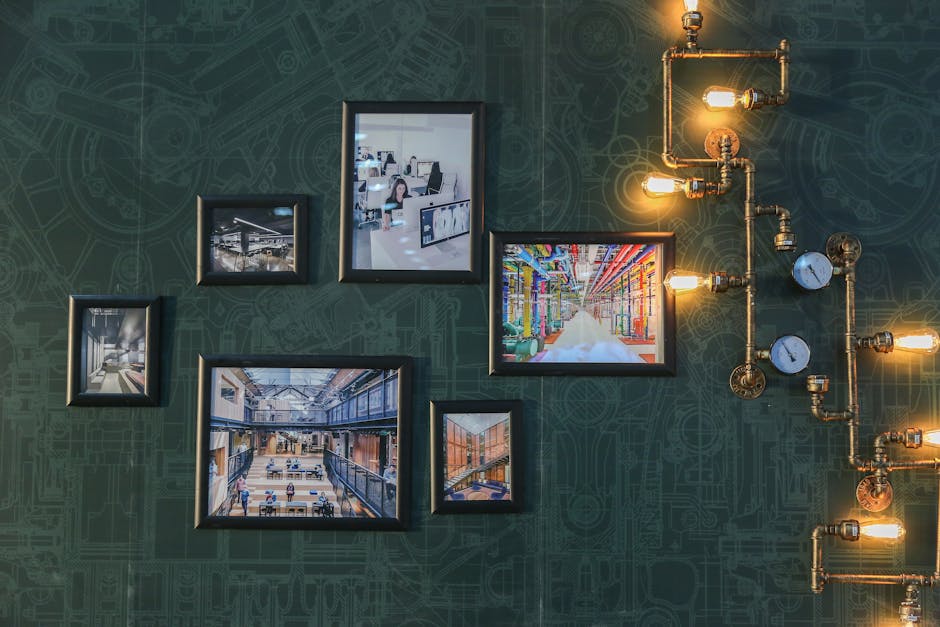 It is a known factor in home construction that a solid wall is one where heat loss is accelerated when compared to one with a cavity. So considering the installation of a solid wall insulation feature can bring about a huge reduction on home energy bills.
Solid wall insulation systems can save vast amounts on heating bills throughout the course of a year. Large homes make savings in excess of £400 annually and even smaller apartments see as much as £125 lower bills too.
Instagroup Homes can provide a survey of your external solid walls. The outcome would be to assess how much the work would cost, how much saving you would make on the annual heating bills and an idea of how attractive the exterior of the home might look after the work has completed.
All quotes are non-obligatory and the insulation team covers properties throughout the counties of Oxfordshire, Berkshire, Hampshire and Surrey.
The benefits of solid wall insulation mean lower bills, of course, but it also adds attraction to the outside of a property. A fresh and clean look is how things will appear after the work has finished and all projects and insulation carry a 25-year guarantee.
Solid wall insulations are primarily installed externally. However, there are some instances where an interior installation is more appropriate. The best installation method is determined during the survey process.
The survey will also determine the type of outer walls present in your home. Very old homes were made with a solid wall construction but since the 1930s most home adopted a build feature where a cavity was fitted.
After a solid wall insulation construction has been fitted it can benefit during those hot summer months too. This will make it much easier to sleep during those sultry nights.
What Makes Up A Solid Wall Insulation?
Solid wall insulations are insulation boards fixed directly onto a wall. This keeps in the heat and deters the cold from the outside getting into the home. The installation process also makes good use of a rail frame to support the insulation boards.
If the property has been listed, it might not be possible to alter the exterior façade of your home. Also, those who wish to maintain the original look, may also not wish to have solid wall insulation fitted. In these cases, it is possible to fit the insulation on the internal walls.