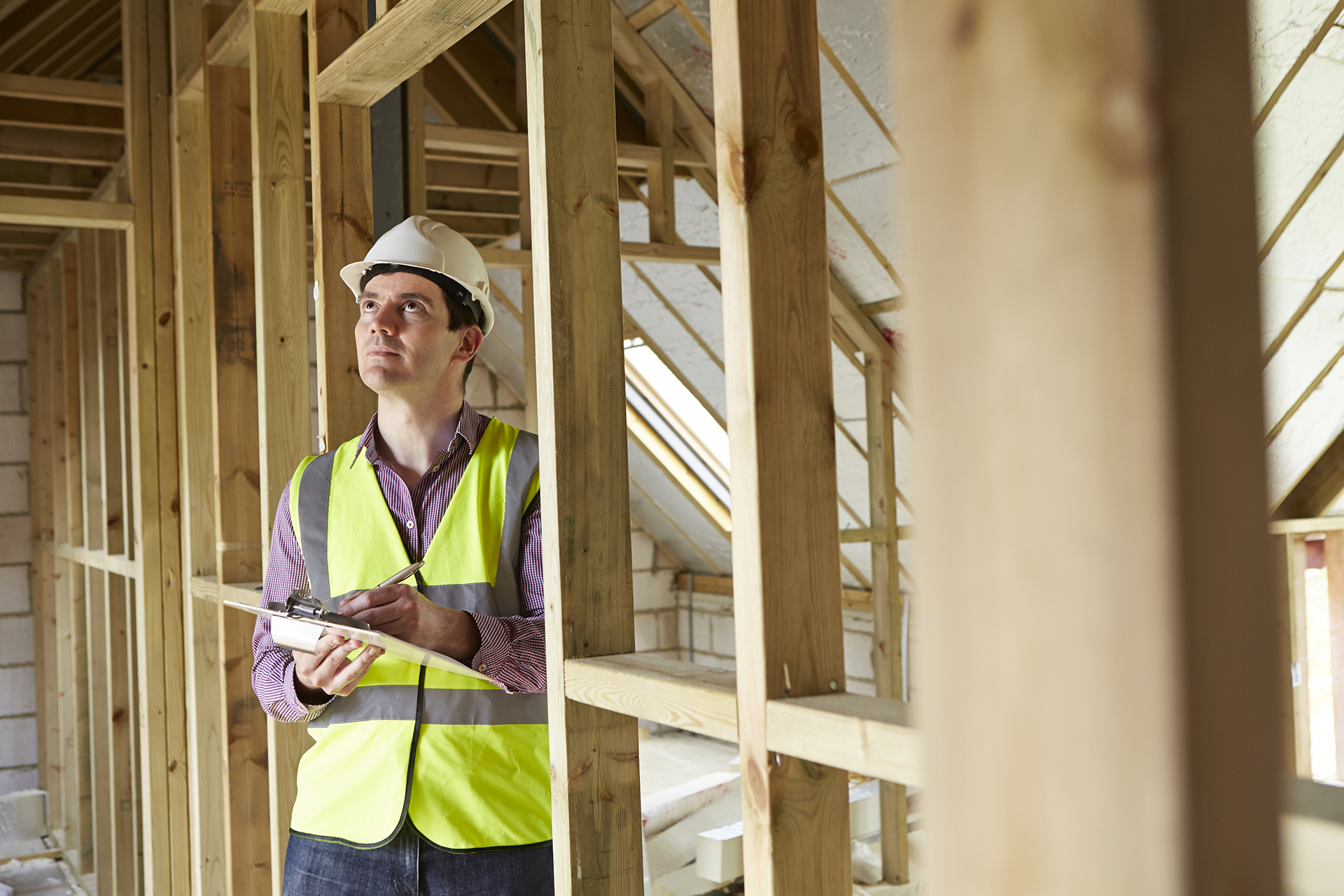 Anyone buying a new build home needs to know about home snagging. With so many new homes being built in some areas, the likelihood of a buyer purchasing a new home is quite high. Low mortgage rates, low deposit requirements and shared ownership schemes, among other things, all contribute to making the purchase of a new build house look very appealing.
But stop right there and consider. The developers want to make the purchase of a new build look appealing, because the more homes they sell, the more they will be able to build. That means they may well have them built as fast as possible. With speed comes corner cutting. And that's where companies like HomeSnag (https://www.homesnag.co.uk/) come in.
Home snagging is the art of uncovering physical problems with a new build house or flat, in order to have them put right before the completion of the sale. These problems could be with roofing, heating, flooring, insulation, brickwork or soil. Some home snagging companies will be more thorough than others; buyers can typically expect an inspection lasting several hours and covering all areas of the property. A detailed report will be produced, and the developers will be required to make the problems good before the sale can go ahead. This may well save the buyers money in the long run, as things which could go wrong, cause issues or escalate in severity will have been addressed before the sale. After all, with the amount of money buyers are having to pay for a new build these days, it is only right that they should receive a home which is in the best shape possible.
Some people might think that new build properties have no problems, simply because they are new. Not so. Warranties will cover some things, but not all. Skilful decorating can disguise some issues, but the real problems are often hidden. Wiring issues, insufficient cavity wall insulation and poorly performing central heating are all likely to be found out by the average independent home snagging expert.
Often, the biggest hassle that potential buyers face is that they must have permission from the house builder to allow the home snagging surveyor access before completion. The builder, of course, will naturally want to wiggle out of any repairs and hold ups which might delay the sale of their property. It is not uncommon for snaggers to be denied access when they arrive, even if it has been agreed that they can attend the property to inspect it. Problems, once located, are much easier to fix in an empty house, so if the builders are willing to allow the snagging specialist access before the new owners arrive, it will end up making everyone's lives easier.
Home snagging by a company such as Home Snag should be an essential part of the pre-purchase process for any new build buyer. Apart from drawing the builders' attention to potentially substandard work by their sub-contractors or employees, it will save the buyers time, stress and money in the future. In turn, this will leave a better impression of the builders than might otherwise be the case, by showing their willingness to address any issues raised.